Home Office Projects
Whether it's sorting through mail, planning family activities, or running a business, having a place in your home to sit down and focus not only helps you to organize your thoughts, but your entire life.
The challenge is how to organize the space so that it works for you and has good flow, while reflecting your individual style and comfort.
This is my forte.
"How Long Will It Take?"
In most situations, it takes 1-2 organizing sessions to complete the job, be it a dedicated room or a mixed-use area.
We will know better during the initial assessment.
"How Much Will It Cost?"
Rates for home office organizing are the same as residential rates.
My Personal Experience
I myself have had two home offices on the East Coast, four in the Bay Area, and four in Asia. No matter where I live, my home office is the one place where I can get my head on straight, concentrate fully, and feel inspired.
I can create that same experience for you.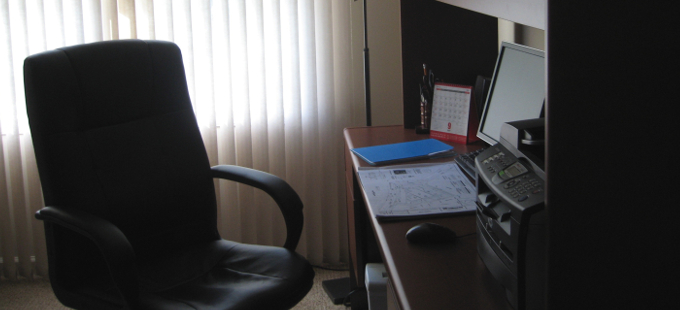 Main Menu:
About
Rates & Services
Things to Know
Before & After
Testimonials
Contact