Energy & Flow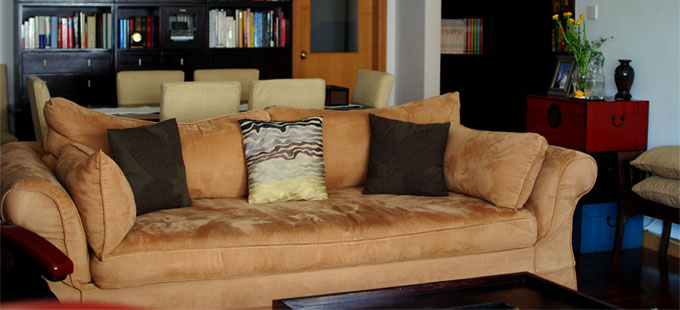 When I organize spaces, I also assess the qi – the overall energy and flow – to see if the space can be better utilized.
Qi (also known as "Chi" or "Ch'i") isn't some hard-to-understand, mystical feng shui concept from ancient Chinese philosophy.
It is simply how you feel when you enter a room – the way the room layout, placement of furniture, use of space, lighting, and colors all come together.
Why is this important?
Because even if the "stuff" is 100% organized, the space can still feel uncomfortable.
Before & After:
Space Transformations
It's the room that no one ever enters, the space that is rarely used, or the couch that is a perpetual dumping ground for clutter. Even with the best of furnishings, the space can still feel uncomfortable.
Negative energy can affect every aspect of your life – your well being, your confidence, your family, your relationships, your productivity and level of success, your happiness.
And yet, it is something you can definitely control.
---
Main Menu:
About
Rates & Services
Things to Know
Before & After
Testimonials
Contact