About
"10 Best Professional Organizers in San Francisco"
– Sparefoot Moving Guide (view)
My name is Christine Hsu, and I am a professional organizer.
I organize homes and offices for clients in Burlingame, Hillsborough, San Mateo, and neighboring cities.
My Expertise
When I organize spaces, I address the energy and flow – because even if your "things" are organized, the space can still feel uncomfortable.
I am able to bring out the full potential of a room by taking into account the furniture, use of space, lighting, colors, and more.
Rooms are not only organized but tailored to each client in style and comfort. Even your closets can be a source of joy and inspiration.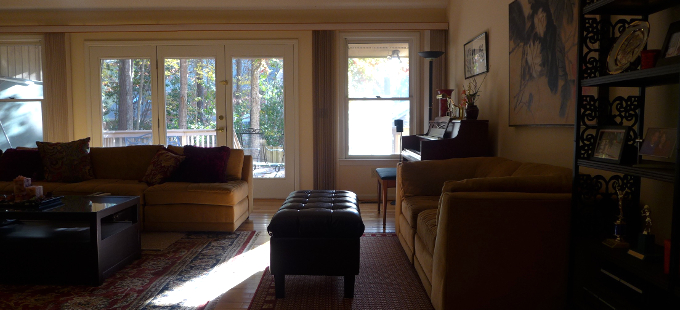 My Clientele
Many of my clients are inherently organized, but the chaos of their busy lives in the Bay Area got the best of them.
Some reach out during major life transitions, while others are simply frustrated with their surroundings and want something better.
If this is you, then you've come to the right place.
My Career Path
My Rates & Services
My Approach to Organizing
Contact me today to schedule an appointment. Let's move forward, together!
Christine the Organizer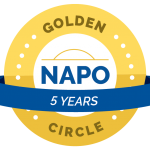 ---
Main Menu:
About
Rates & Services
Things to Know
Before & After
Testimonials
Contact