Business Services
Rates
Rates vary depending on each case but typically range from $150-$175 per hour (min. 3 hours per session). Monthly maintenance packages are available at a discount.
Scheduling
Organizing sessions are scheduled 7 days a week in 3-hour time slots – from 9-12pm and 1:30-4:30pm.
For a free estimate, contact us.
Services
Office Organizing – Services include decluttering and reorganizing the office, optimizing the space, and enhancing the look and feel.
Papers & Processes – Paper clutter is often due to inefficient systems and misuse of space. I help you to rethink the flow and get organized.
Written Content – I edit and simplify instructions, forms, SOPs, and web content so that information is more concise and easier to follow.
Consultation Only – This service is for businesses with space planning issues or that want advice from an expert to proceed on their own.
For more details, click here.

---
Client Testimonial
Judy Yee, EVP
Crystal Geyser Water Co.
"We hired Christine to re-organize our office space to help us accommodate to our growing operations… We highly recommend her!"
Before: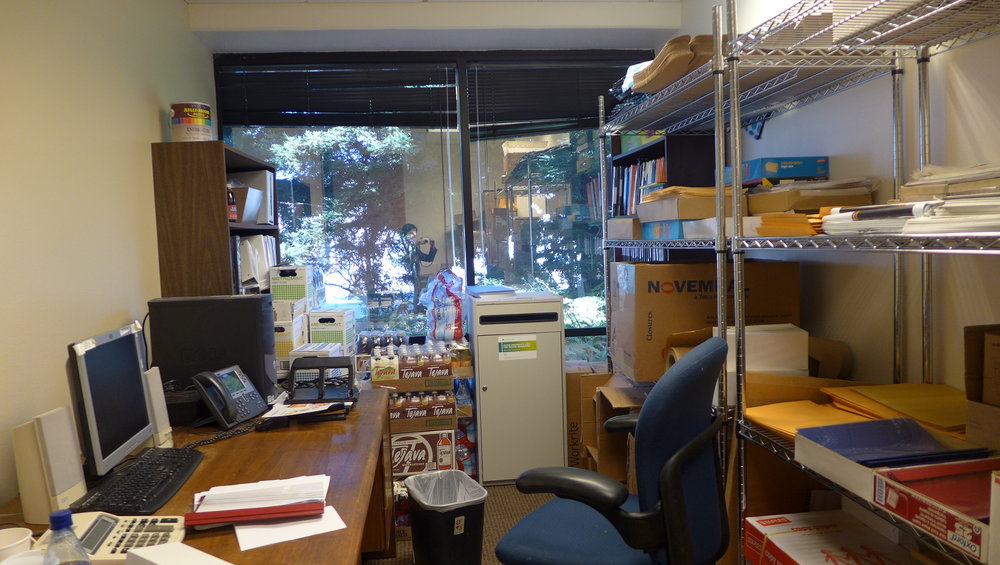 After: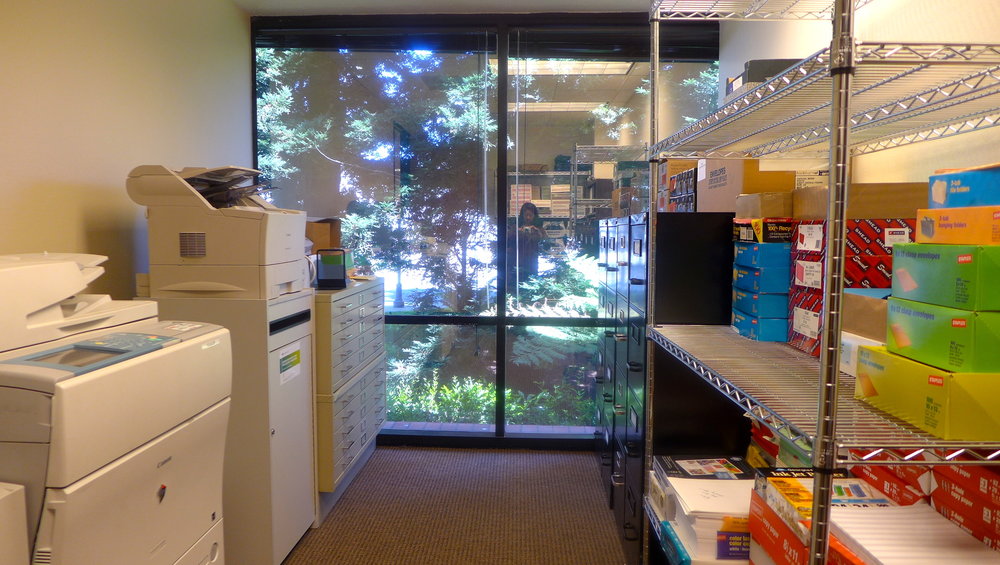 ---
Main Menu:
About
Rates & Services
Things to Know
Before & After
Testimonials
Contact